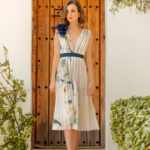 100 Top Wedding Outfit Styles for 2020
December 29, 2019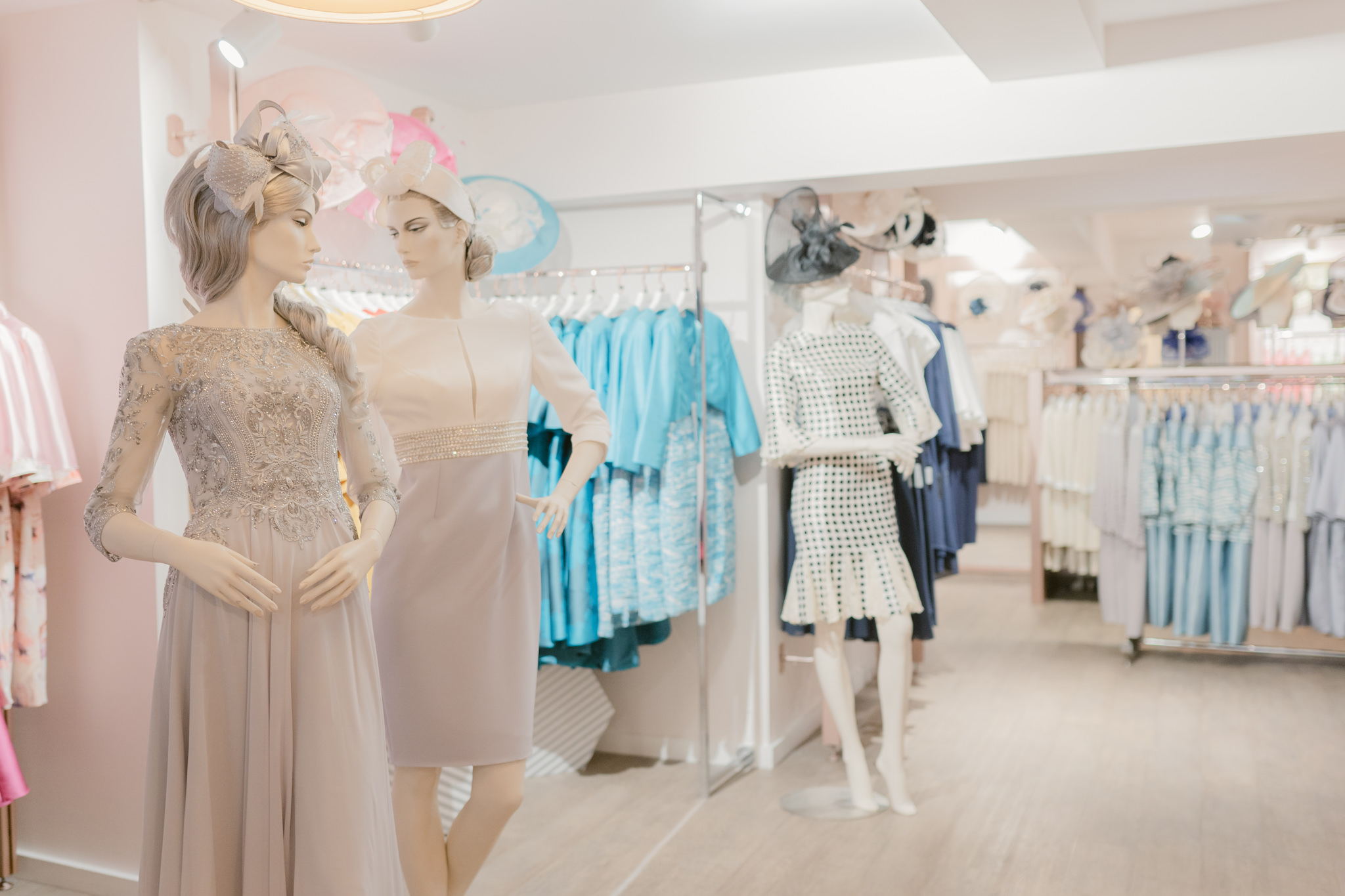 Make Your Dress Shopping Experience Amazing with The Wedding Shop!
February 17, 2020
6 Steps to Finding Your Dream Mother of the Bride/Groom outfit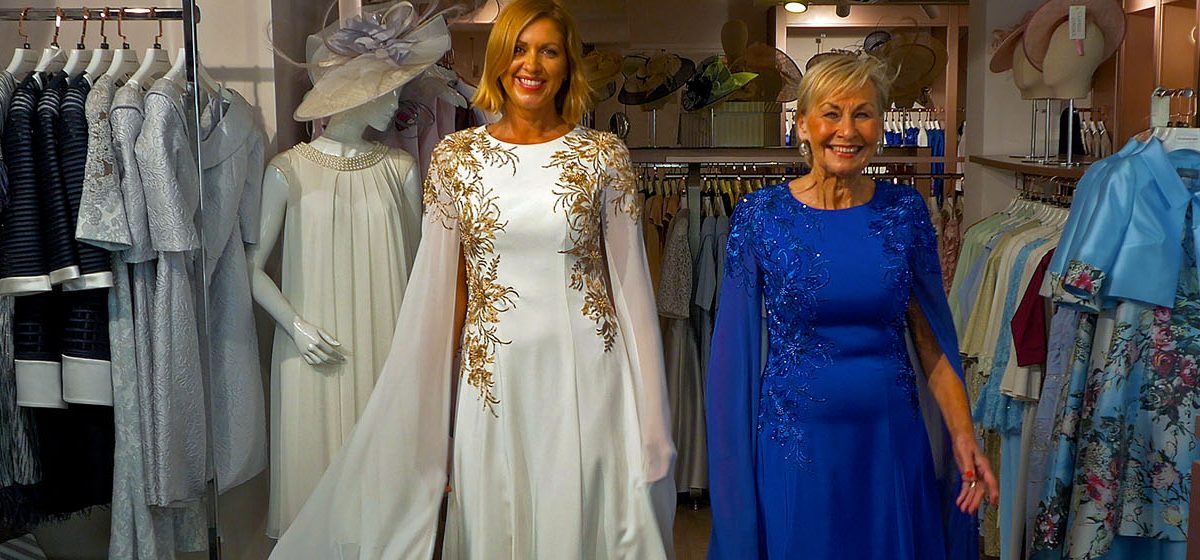 Being part of your daughter or son's wedding day is one of the most incredible and special life events that you'll remember forever. There's so much excitement for the planning and months ahead but one of the first questions you may ask yourself is 'what am I going to wear?'.
Dressing for your daughter or son's big day can be both exhilarating and stressful. It's a momentous occasion where all eyes will be on you as the mum of the bride or groom, photos will be taken all day and understandably you want to look your very best! It may feel like the pressure is really on and you may already have had a few sleepless nights over finding your dream ensemble.
It can seem daunting knowing where to start when first shopping for occasion wear with so many styles, colours, designers and accessories on offer. Luckily, gone are the days of mother of the bride and groom occasion wear being traditional, safe and in boring colours only. We are so happy that Mums today are encouraged to express their own personal style and choose an outfit that's individual, trendy and will make you feel fabulous. Now is the time for mothers of the bride and groom to truly shine!
To give you a helping hand and take away stress leading up to the big day, follow our top shopping tips:
Consider the wedding details
Before you get ready to shop, have a chat with the bride about her day and how this could influence your outfit choice. Bear in mind how formal the wedding will be, the time of the day of the service, colour schemes and what the bridesmaids will be wearing. This could all help narrow down your selection and ensure you are on the right track.
Shop early
It may be months away till the wedding but give yourself plenty of time to find the wow factor outfit as forward planning will make your experience relaxed and enjoyable. With so much focus on helping the bride find her dress, it's very easy to keep putting off finding something to wear for yourself and you may procrastinate saying that you want to lose some weight first or leave it till nearer the event. By shopping and buying your outfit well in advance, you'll have plenty of time to find the right accessories and we can make sure your outfit fits you perfectly – if you need a slight tweak, our team of seamstresses at The Wedding Shop will ensure you feel your absolute best.
Think about comfort
Whatever you wear on the wedding day, remember that you will be in it for a full day and possibly an evening of dancing too! Obviously, you want your dress to look amazing, but it also needs to feel comfortable. Try on a selection of outfits and make sure you stay in each one for at least ten minutes to get a good feel of the fabric and fit.
Try and relax
It can feel nerve-wracking the thought of trying on different outfits in front of the bridal party, especially if you maybe haven't shopped for occasion wear in a long time or are lacking in body confidence. Our specialised team of consultants at The Wedding Shop have dressed hundreds of women in every shape and size and are passionate about making women feel amazing from head to toe. They know every trick to flatter all body types, from stylish jackets to conceal arms to the ideal dress length for your shape.
Be daring
It's very easy to play it safe when shopping for outfits or walk into a store with only one colour in mind that you'd be happy wearing on the big day. Be prepared to maybe try on some bolder colours or patterns and step out of your comfort zone – you may surprise yourself how wonderful they look and feel transformed!
Don't forget accessories
In addition to our stylish selection of occasion wear, we also have a gorgeous selection of hats and fascinators to give your new outfit an unforgettable finishing touch! Whether you want to make a grand entrance in a show-stopping hat or prefer the more subtle appeal of an elegant fascinator, you're sure to find the perfect one.
We're delighted to tell you about an exciting event we have coming up this month in store. Occasionwear designer Veni Infantino will be visiting The Wedding Shop on Saturday 25th January. Come and enjoy a glass of Bucks Fizz and be styled by the acclaimed designer herself!
You can also check out our latest fashion show video on the 100 Top Wedding Outfit Styles for mother of the bride and groom wedding outfits, perfect for 2020 weddings. With designers including Veni Infantino, Condici, Gabriela Sanchez, Irresistible and John Charles, you'll be able to view the most beautiful dresses we currently have in store.
Come and visit The Wedding Shop today to see and try on our beautiful collections or you can also buy online at www.theweddingshop.uk/mother We also offer a 14-day money-back guarantee on all orders bought online (return your online order within 14 days for a full refund).