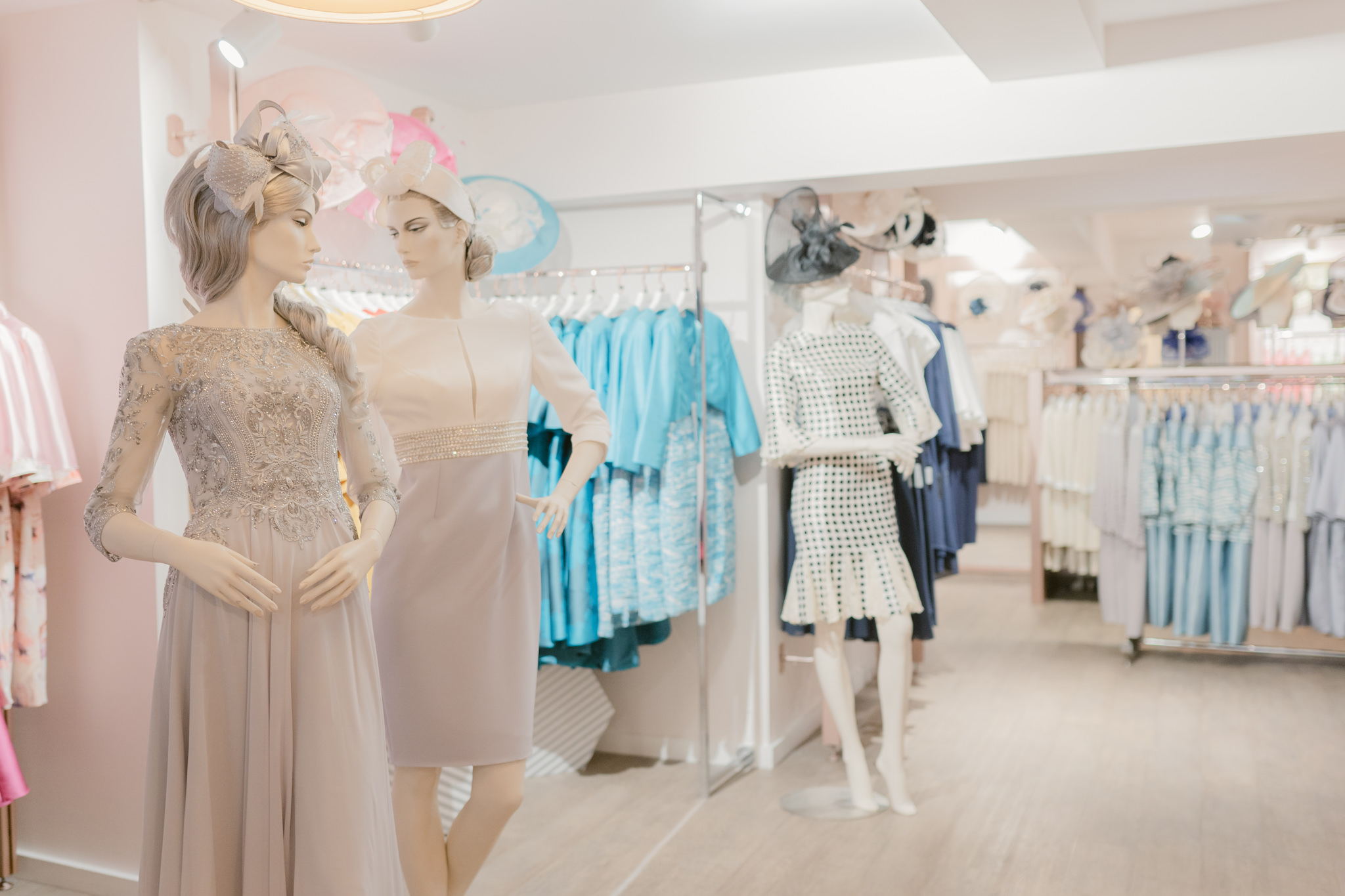 Make Your Dress Shopping Experience Amazing with The Wedding Shop!
February 17, 2020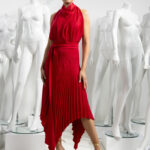 Can you wear red to a wedding?
May 20, 2022
What does the mother of the bride wear?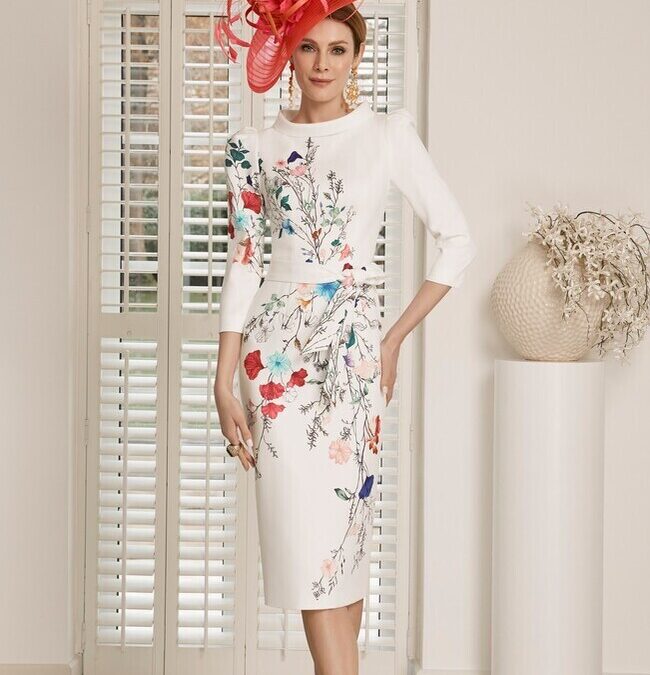 Once the boundaries of tradition and convention often constrained choice when it came to fashion at a wedding. Pastels and shades of beige were the order of the day for the mother of the bride or mother of the groom, as each was required to express an elegant subtlety to reflect attention towards the glowing bride.
But times have changed. More than ever, a bride's wedding day is an individual celebration of her personality, the nature of her relationship with her partner, and the influences of friends and family on her life to that point. This has opened up many more opportunities for a freedom of expression that allows everyone at the wedding to have a greater sense of being themselves and to express themselves, particularly in what they wear. This has allowed the mother of the bride and the mother of the groom to break free from those reserved shackles and really strut her stuff.
Of course, you'll still want to strike the right tone, so before you start shopping, take some time to really think about what is going to suit you and the sense of occasion in this most special of life landmarks. Start to understand the plans in place for the big day, as these are going to shape some of your decisions. What time of year is the wedding taking place? Is the wedding breakfast in a hotel, in a field or on the beach? How are you travelling to the ceremony and then on to the reception? What are the colour schemes of the wedding and what will the bridesmaids be wearing?
Working out the answers to all of these questions will start to help you determine what type, colour and style of outfit will prove to be the best fit. Once you are armed with this information, it's never too early to start your shopping search. Naturally, with any wedding there will be plenty of things on the jobs list the closer you get to the big day, so anything you can plan early is a benefit. Equally, the earlier you start shopping for your mother of the bride outfit, the more choice you are likely to have. Seasonal collections change and you don't want to see the perfect outfit and then be panicking as you wait for stock to come in. Also, the sooner you have your outfit in the (shopping) bag, the more time you will have to find the perfect accessories to complete the look. And there is no need to worry about any last-minute tweaks to your outfit, as the team of seamstresses at The Wedding Shop will ensure you look and feel at your perfect best on the day.
So what should you actually be looking for to get the right look for you? In this day and age you can certainly be more daring, rather than continuing on your search with just one colour in mind. The wedding day of your son or daughter is a landmark occasion and a moment to celebrate, so try not to feel a compulsion to play it safe. Shop with an open mind and don't be afraid to look at bolder colours or patterns, even if that means stepping out of your usual comfort zone.
Shopping in store with an experienced team like the one at The Wedding Shop, you will find helpful advice and exactly the expertise you need to point you in the right direction of the perfect outfit. Our team can remember countless times when a gentle push to try something different resulted in a joyful surprise as a customer suddenly discovered 'the one'.
Not only will our team be able to offer tips and advice on the styles and colours that might work for you, but they will also talk you through making the right choices to ensure you stay comfortable throughout the day – making sure you are ready to dance the night away rather than desperate to kick your shoes off.
Whatever outfit you choose, you will be wearing it all day – and it's likely to be a long and emotional day full of fun and laughter. We will help you find that balance between looking stunning and feeling comfortable. When you try on different outfits, particularly those that end up on your shortlist of
possibilities, take a moment to understand exactly how the outfit might feel to wear for the whole day, and make sure you try sitting down.
We understand the need to make you feel relaxed and at ease as you try on different outfits. This might not always be easy with other members of the wedding party around. While it is nice to get some advice from those closest to you, it can be quite daunting to be the centre of attention, particularly if shopping with other people around is an unusual experience for you or if you are lacking in body confidence.
Having dressed thousands of mothers of the bride and groom over the years, Suzy and her team know exactly how to make women feel amazing from head to toe, and completely spoilt as they take the time to pick out the outfit for them. Our experienced assistants will dress you to flatter all body types, whether introducing a stylish jacket to conceal arms or find the perfect dress length and style to suit your shape, so browse our collection online now or book an appointment at our store.