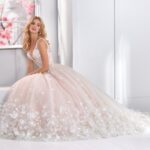 What's so special about Ronald Joyce Nora?
April 4, 2018
Easter Flash Sale Top 10 Wedding Dresses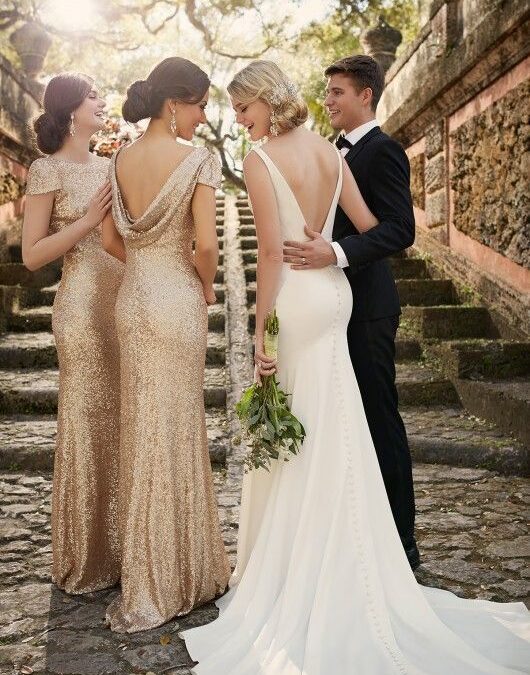 Nicola takes a look at the top 10 wedding dresses that will feature in the Easter Bank Holiday Flash Sale.
The sale dresses include Jenny Packham Dallas, Ronald Joyce Alejandra, Essense D1951, Ronald Joyce Alexis, Pronovias Osasun, Essense D2027, Pronovias Dria.
See our sale dresses at: https://theweddingshop.uk/product-category/wedding-dresses/sale-dresses